Franz Porcelain products are not eligible to price reduction/negotiation
Categories
Categories
84" L Dining table Burl Makha wood slab stainless steel legs high density grain
84" L Dining table Burl Makha wood slab stainless steel legs high density grain
84" L Dining table Burl Makha wood slab stainless steel legs high density grain
Free Shipping is curbside delivery. Call for quotes on White Glove Delivery.
We ship worldwide, if shipping for your country does not appeear, please contact us for a immediate quote. Questions about this particular item ? Please click "Contact" and send us an e-mail or call
1-888-776-2292
or
435-649-4115
- 24/7
Product Description
Spectacular Modern and Rustic Furniture
Put your orders in now and save! Show room piece sale as is

84" L Dining table Burl Makha wood slab stainless steel legs high density wood grain
Dimensions (Length: 84" | Width: 41" | Height: 30" )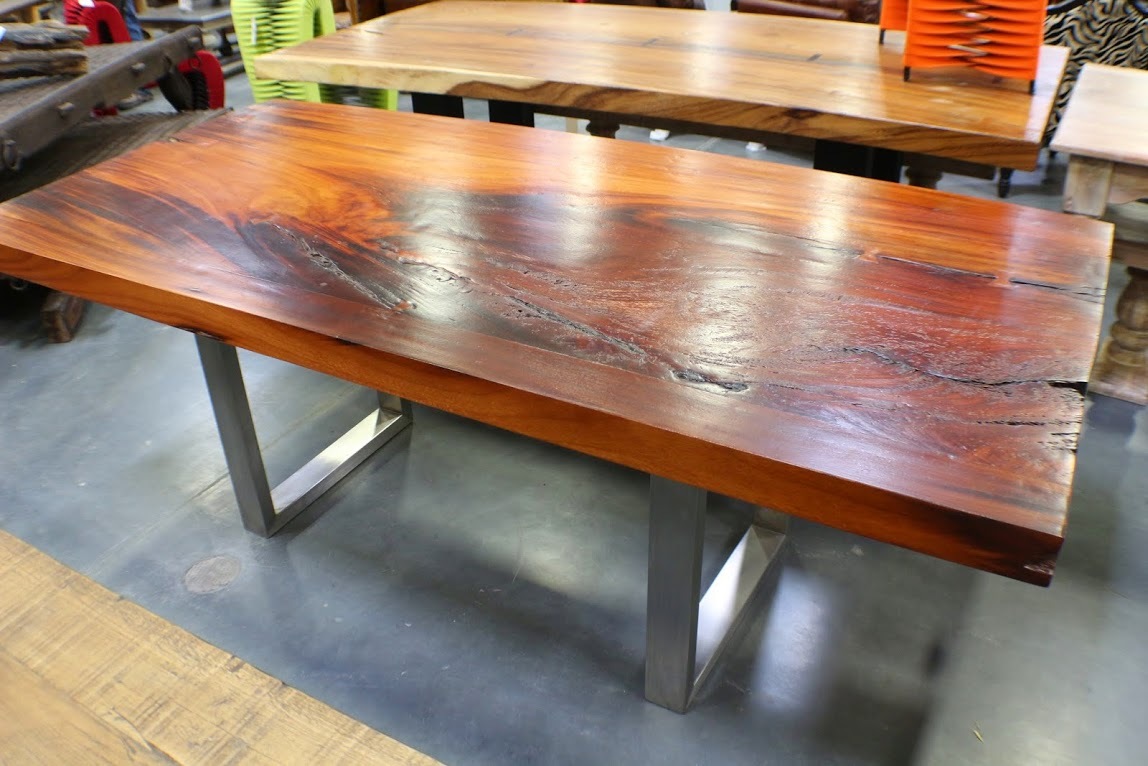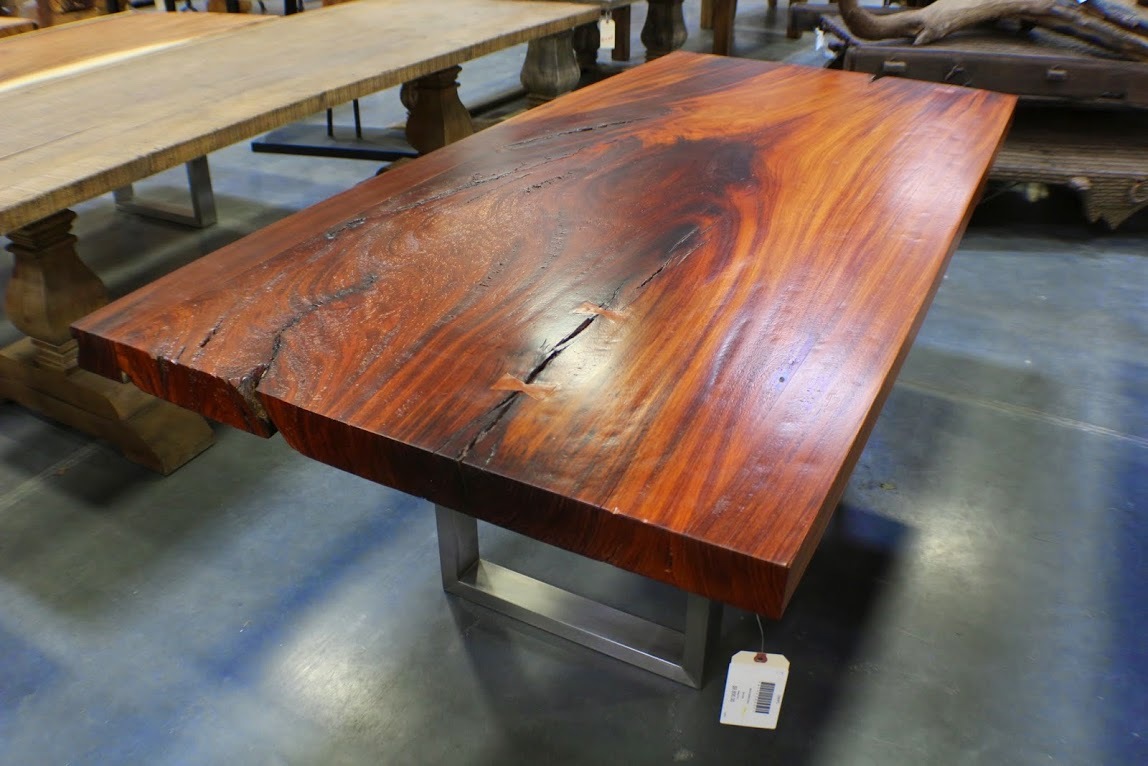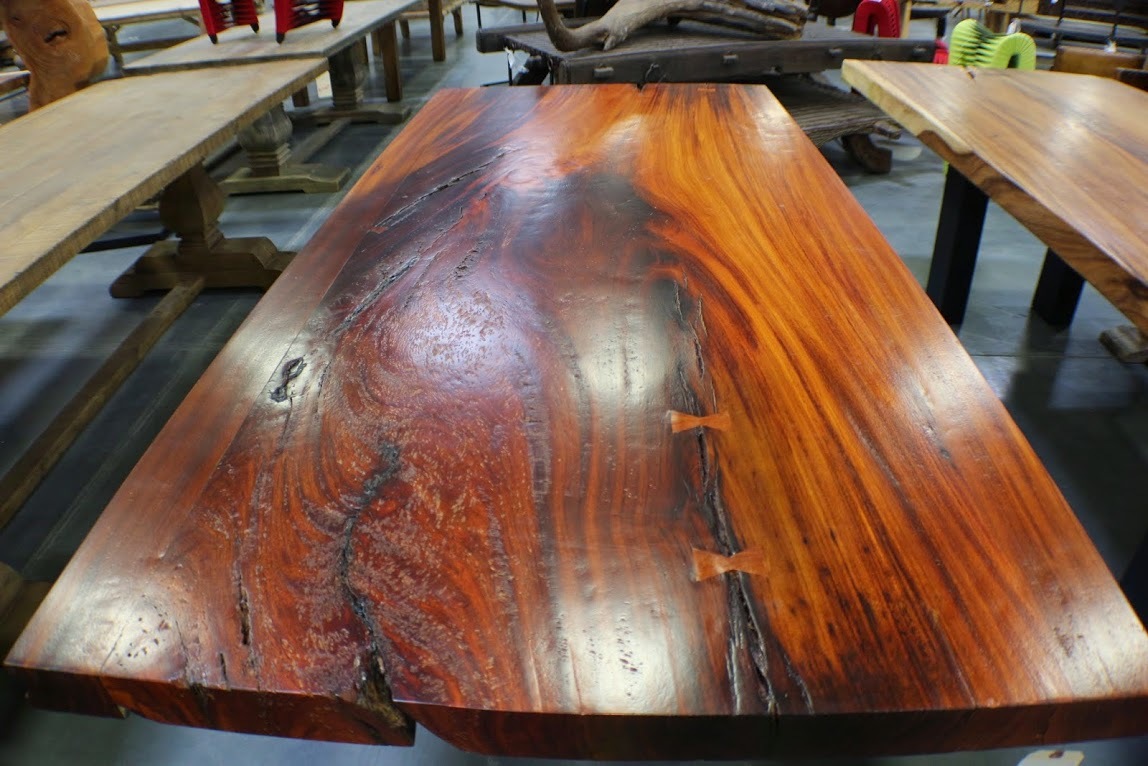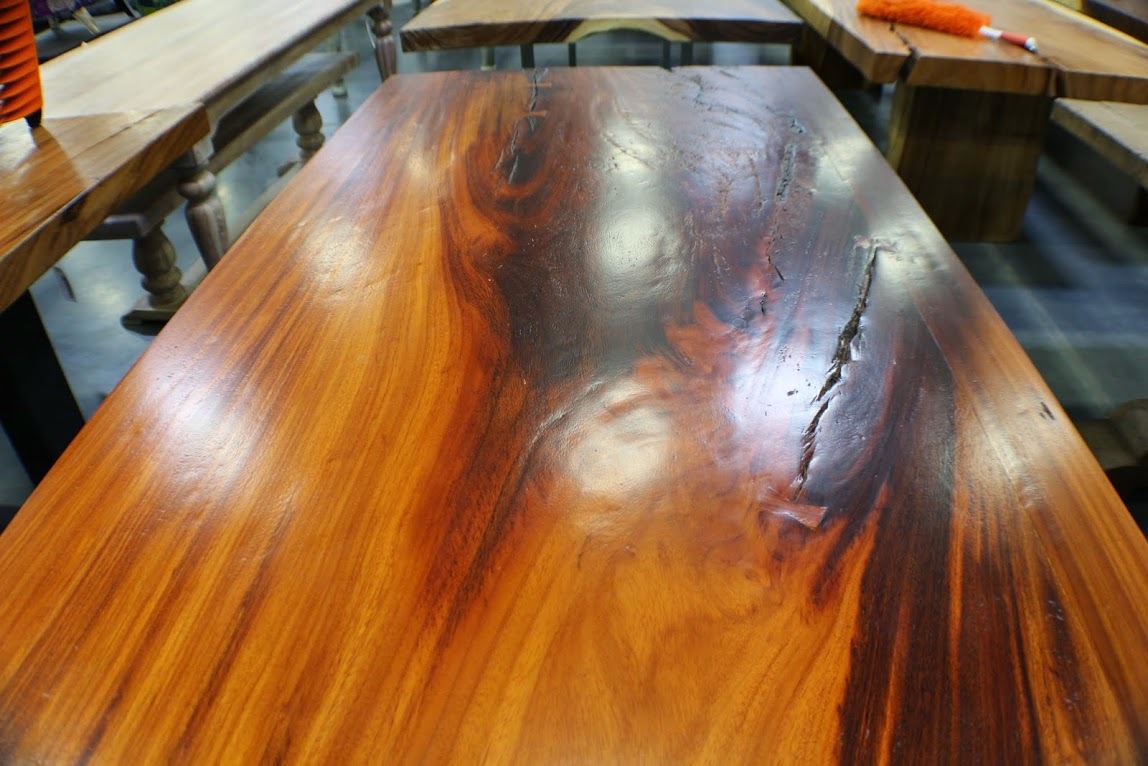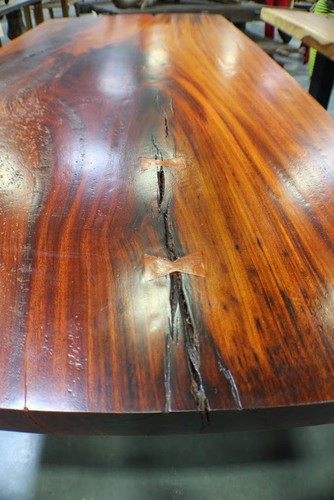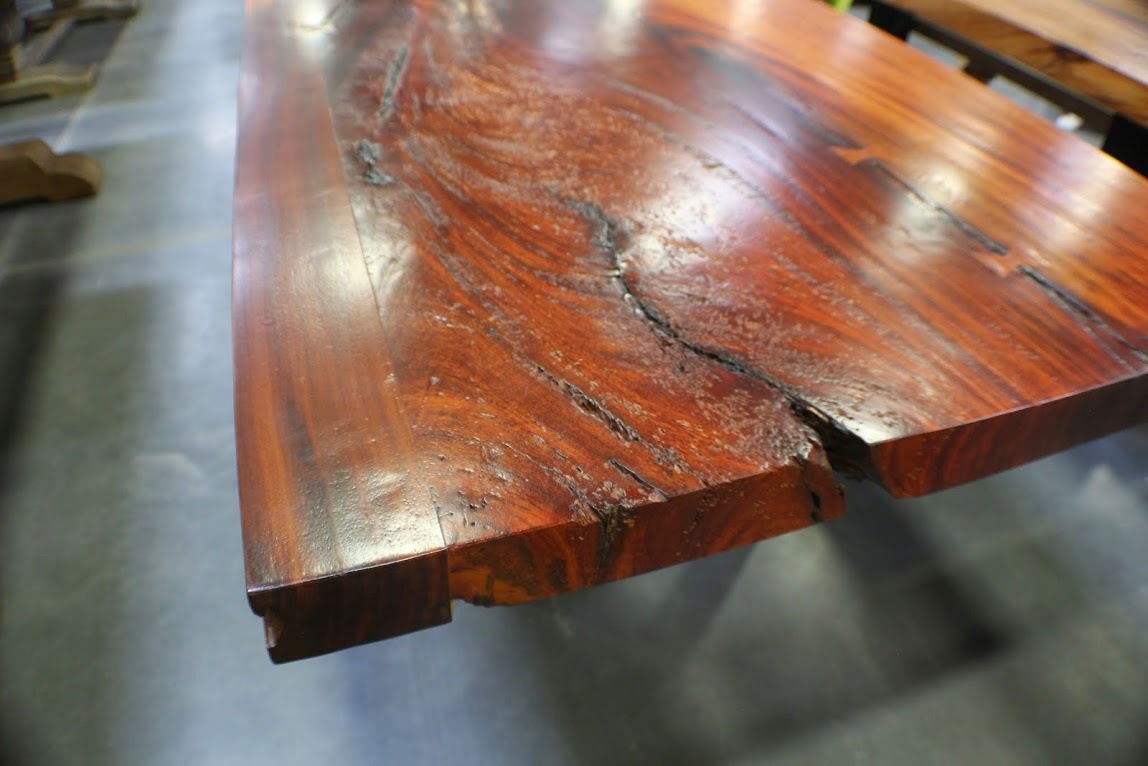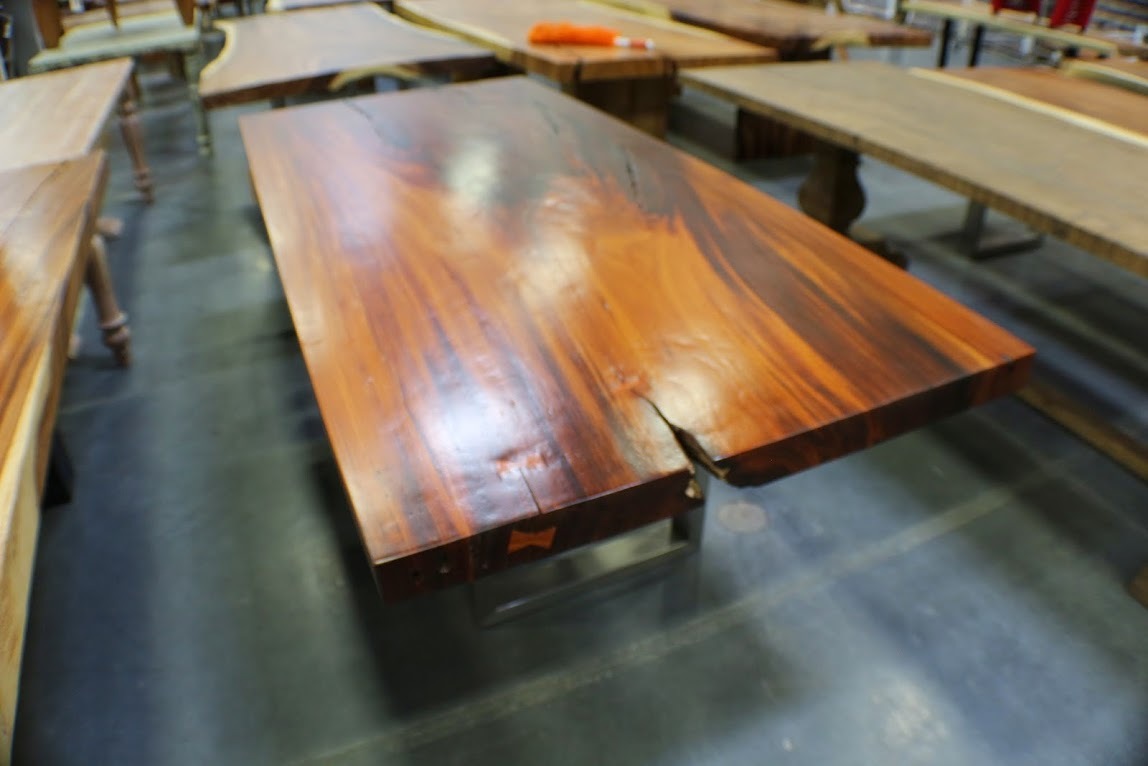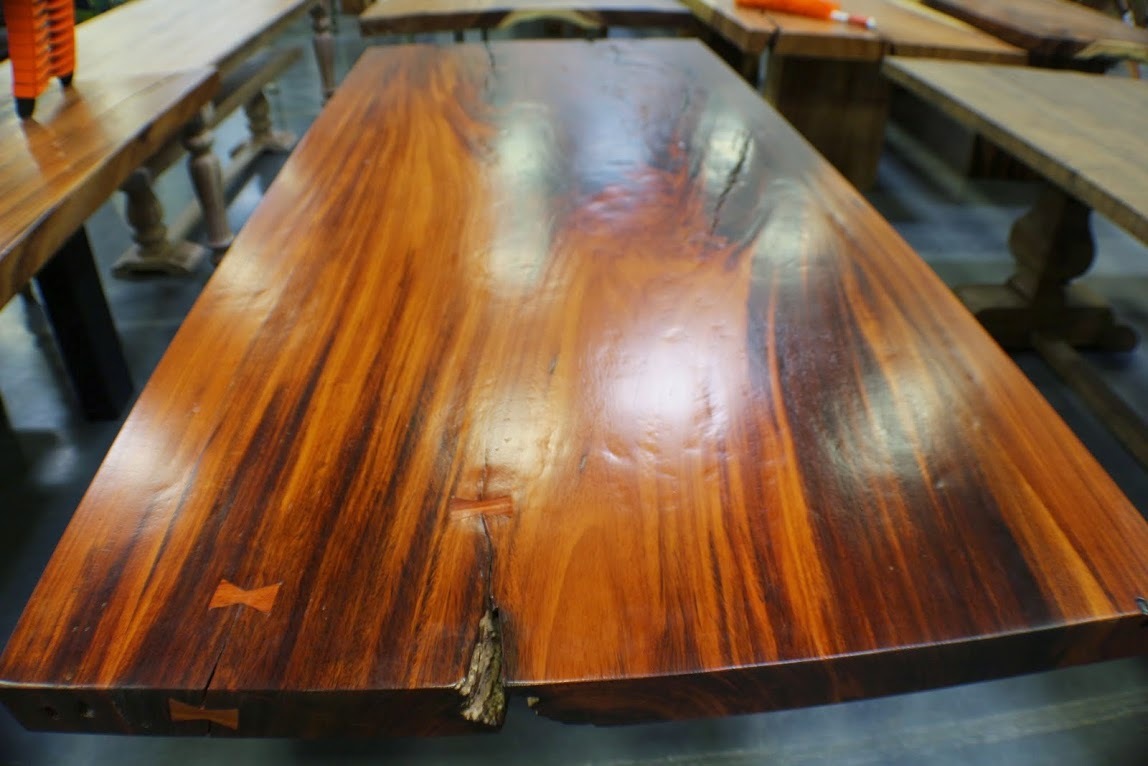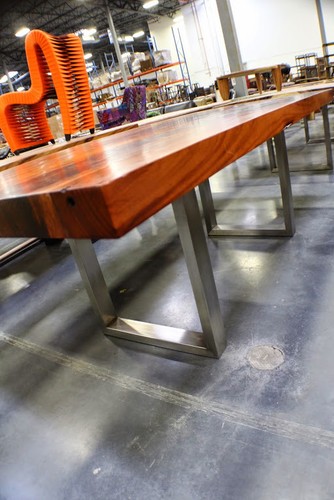 Make a Statement
*********************************************************************

Shipping Information
Available for shipping within 7 to 15 business days.


All furniture shipping is curbside delivery

if you need additional services for delivery we will be happy to give you quotes.

In case of delay on shipping, we will inform our customers immediately.
*Canada and worldwide does not include brokerage or custom fee



Return Policy
We

guarantee

all of our products to arrive with no defects, we allow returns

within 14 days

of receiving the merchandise.
Product Reviews
Find Similar Products by Category