Franz Porcelain products are not eligible to price reduction/negotiation
Categories
Categories
60" Round sofa light red brick italian leather waxed exotic wood hand crafted
60" Round sofa light red brick italian leather waxed exotic wood hand crafted
Free Shipping is curbside delivery. Call for quotes on White Glove Delivery.
We ship worldwide, if shipping for your country does not appeear, please contact us for a immediate quote. Questions about this particular item ? Please click "Contact" and send us an e-mail or call
1-888-776-2292
or
435-649-4115
- 24/7
Product Description
60" Round sofa light red brick Italian leather waxed exotic wood hand crafted

Incredible quality and durability
Size in inches: 60" Round - 30" High

Special order - Available for shipping in 70 to 90 days.

Note: You are buying 1 (one) sofa, two (2) balls and one (1) ottoman, four (4) items in total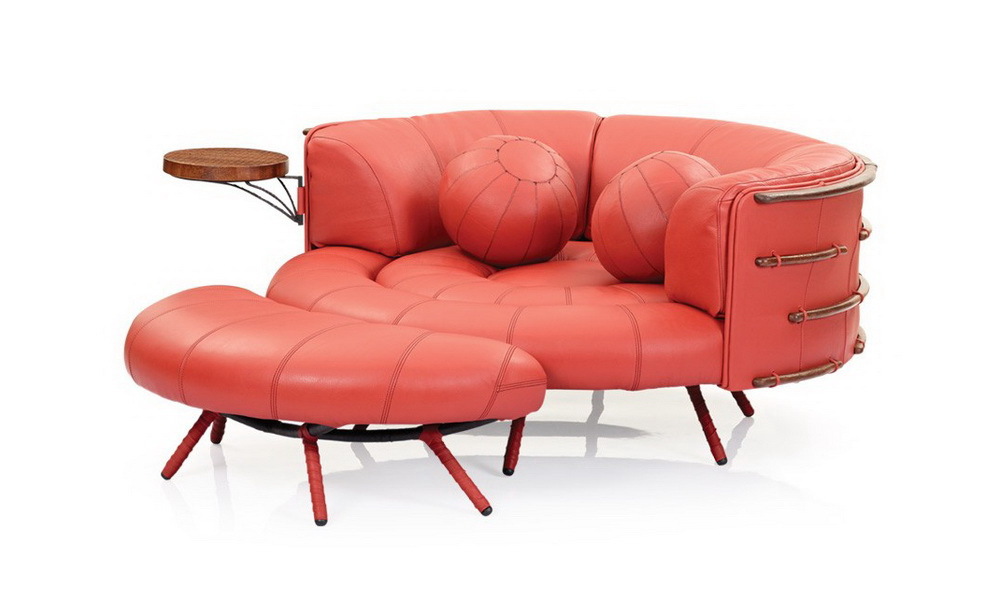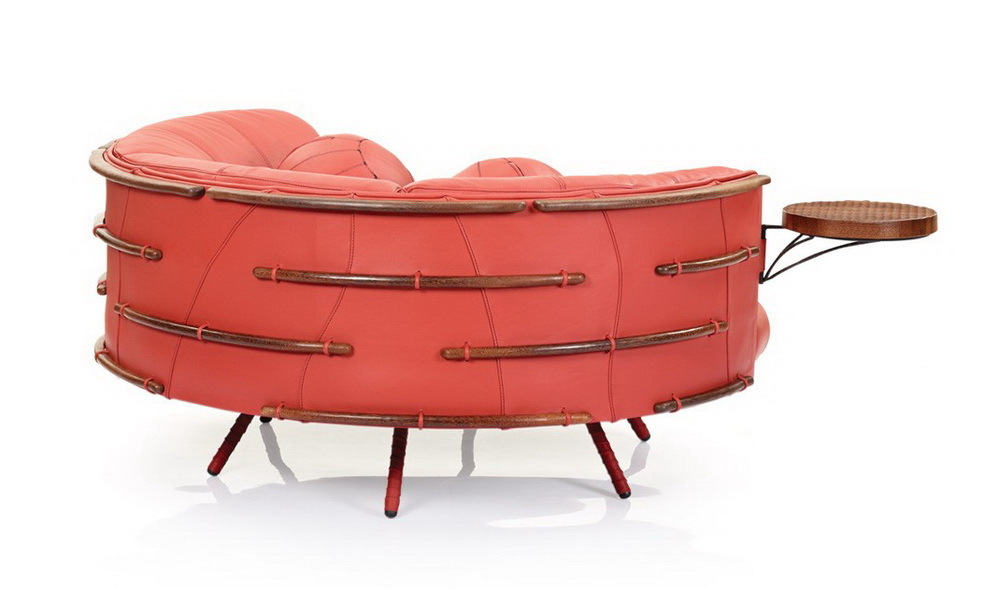 To see this full line please click - here

We only sell spectacular furniture - Buy with confidence.
Special order - Available for shipping in 70 to 90 days.

In case of delay on shipping, we will inform our customers immediately.

if you need additional services for delivery we will be happy to give you quotes.
*Canada and worldwide does not include brokerage or country fees

We guarantee all of our products to arrive with no defects, we allow returns within 14 days of receiving the merchandise.


Product Reviews
Find Similar Products by Category