Franz Porcelain products are not eligible to price reduction/negotiation
Categories
Categories
36" round x 42" H and 3 barstool Bar high Table solid acacia Modern lines
36" round x 42" H and 3 barstool Bar high Table solid acacia Modern lines
36" round x 42" H and 3 barstool Bar high Table solid acacia Modern lines
Free Shipping is curbside delivery. Call for quotes on White Glove Delivery.
We ship worldwide, if shipping for your country does not appeear, please contact us for a immediate quote. Questions about this particular item ? Please click "Contact" and send us an e-mail or call
1-888-776-2292
or
435-649-4115
- 24/7
Product Description

36" round x 42" H and 3 bar stools Bar high Table solid acacia Modern lines
(3 Bar stools included)
Wood
Table Size: 36x36x42h
Wabi-Sabi is a Japanese concept a belief that the beauty of an object lies in its imperfections. This natural wood furniture
uses the irregularities of an organic material as its primary design element. Modern lines + organic materials a unique
point of view –
Note: Each piece is handmade and unique. Colors and distress will vary slightly.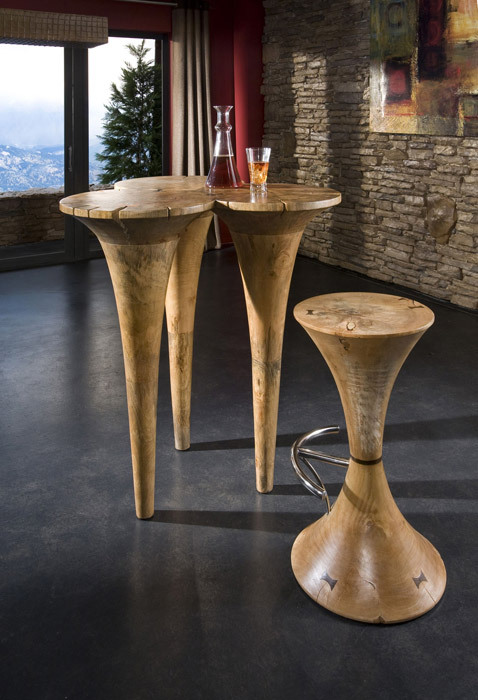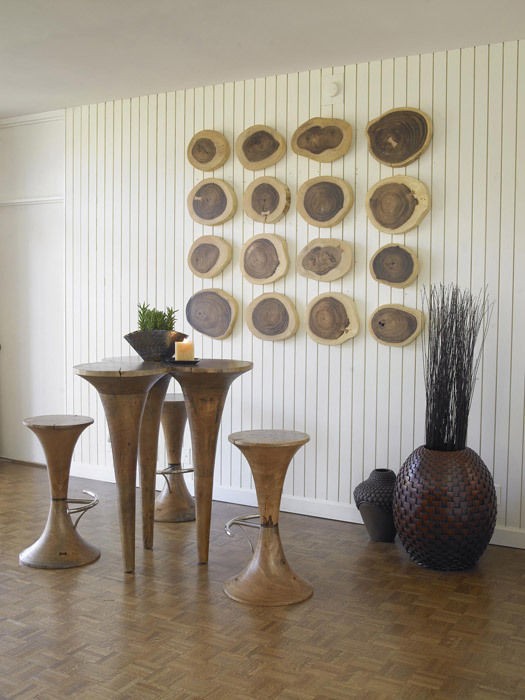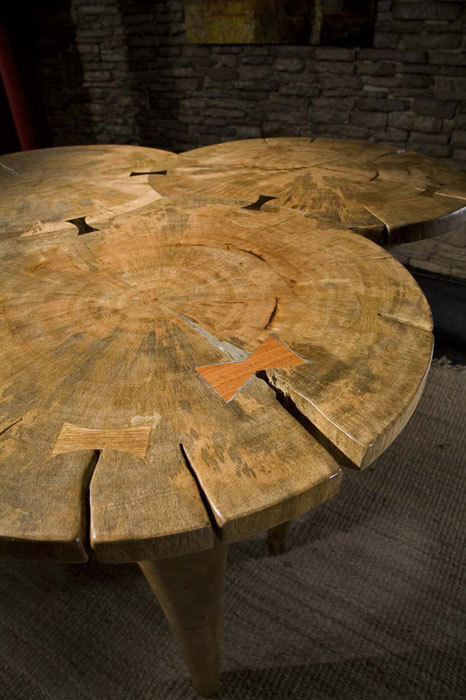 Spectacular!
We Want To Hear from you!


Your item will ship professionally packaged within 10 days
In case of delay on shipping, we will inform our customers immediately.
International shipping does not include country fees
We guarantee all of our products to arrive with no defects. However, if something is broken or wrong in the process of delivery, we allow returns within 14 days of receiving the merchandise.
All furniture shipping is curbside delivery.
If you need additional services for delivery will be happy to give you quotes.
Product Reviews
Find Similar Products by Category